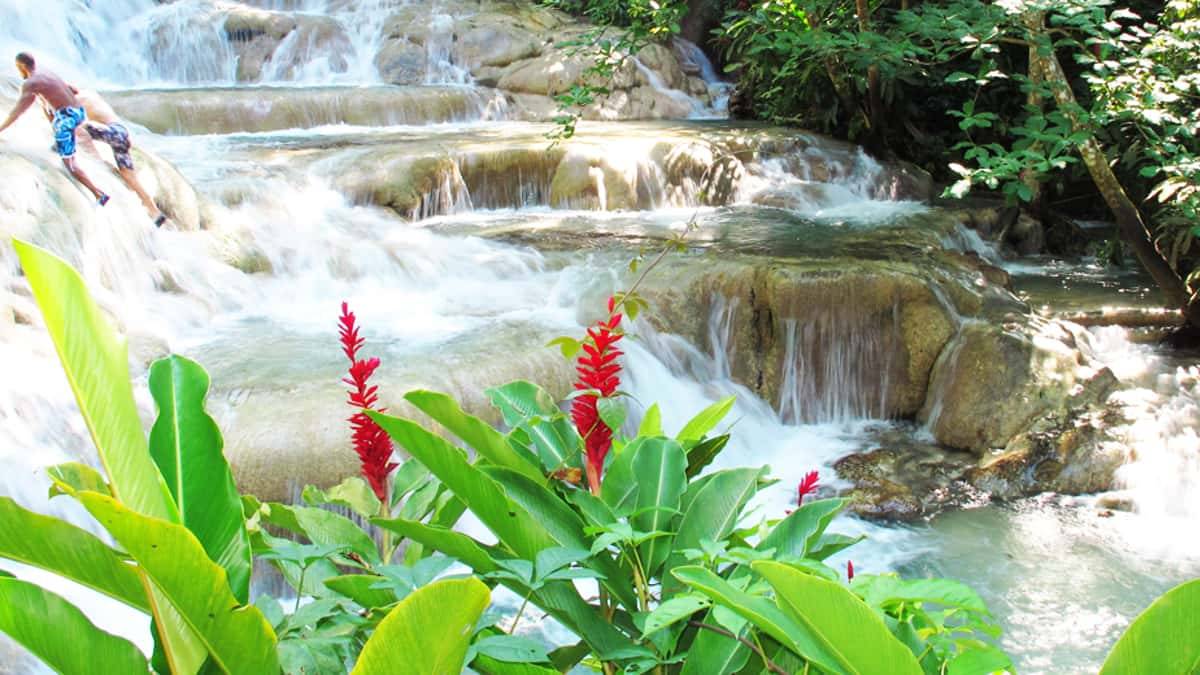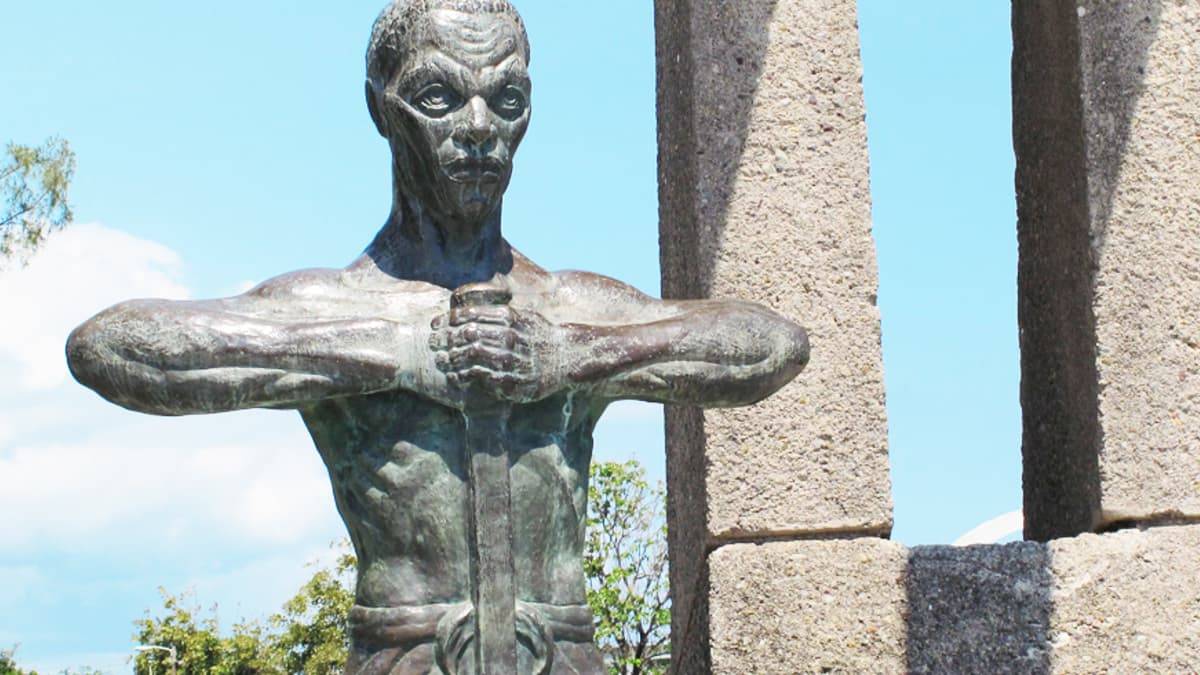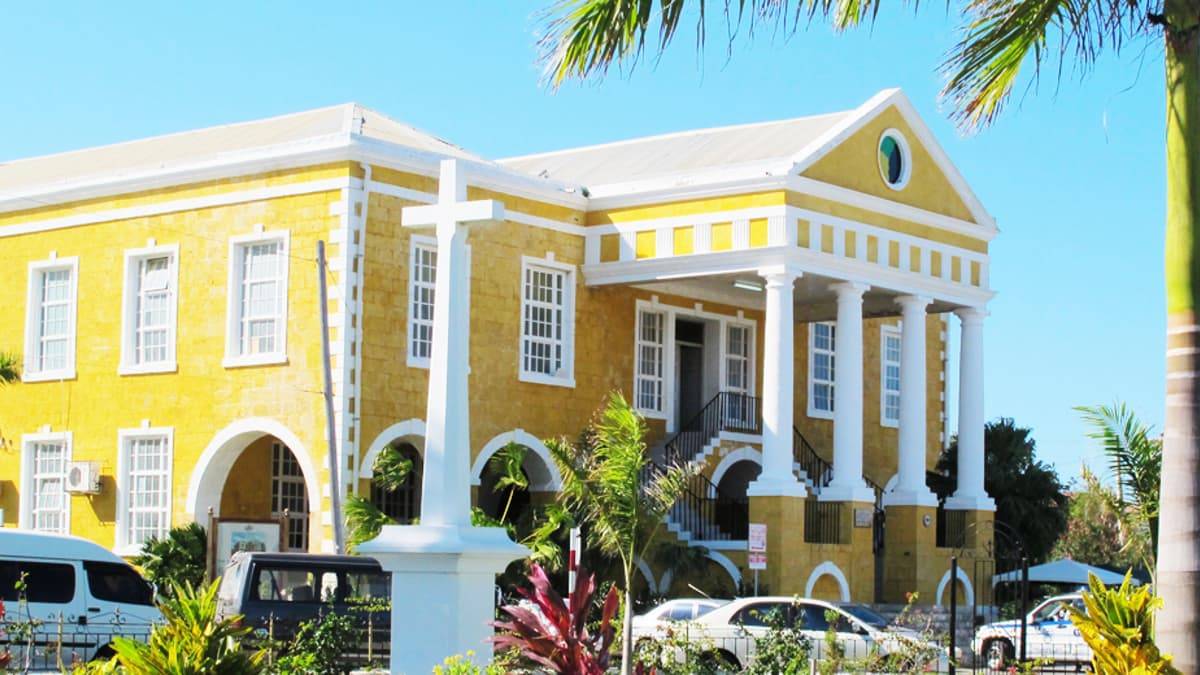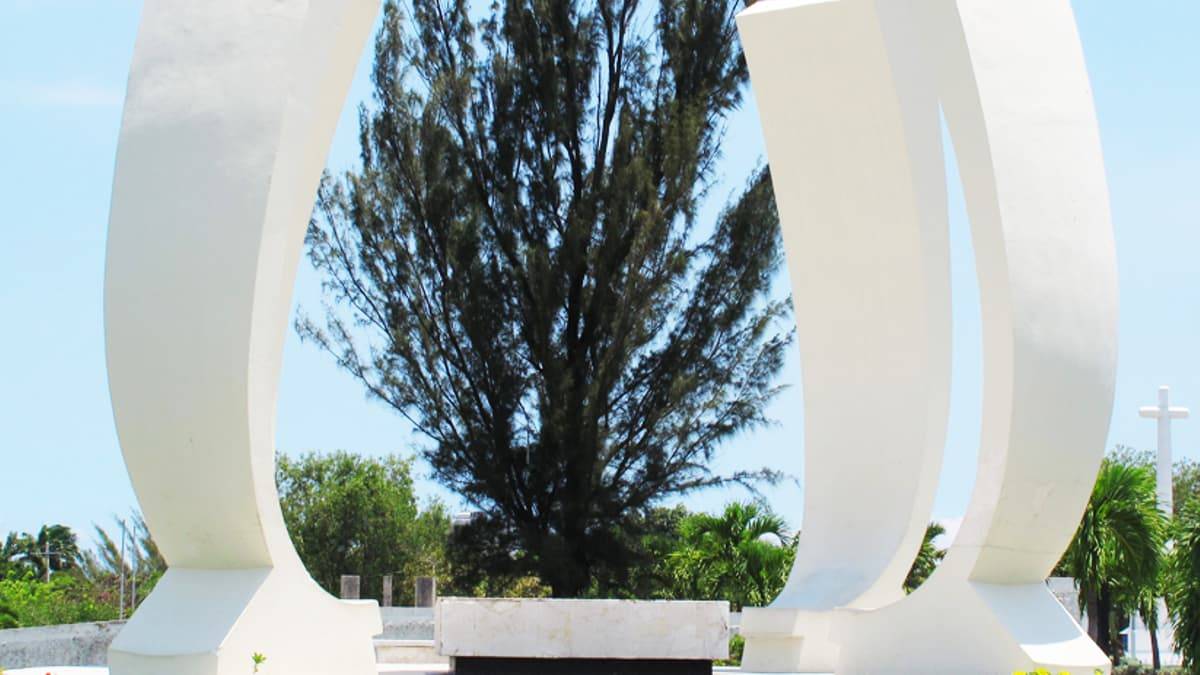 Welcome
We'll Get Through This...Together
Foga Daley has made client care our raison d'être and integrity our hallmark.
Trust
Foga Daley is committed to finding the most appropriate solutions for our clients, garnered from our understanding of the social, political and business environments in which our clients operate
Pioneers
Foga Daley has maintained its lead as a law firm which specializes in handling complex commercial matters involving intellectual property rights, communications and information technology.
Solutions Oriented
The Firm services a broad client base including international associations, multinational companies, regional organizations, small businesses and individuals
Mastering Law's New Frontier.
Foga Daley is a dynamic boutique law firm, focused on intellectual property and communications law, that integrates the use of technology with the delivery of high quality legal services.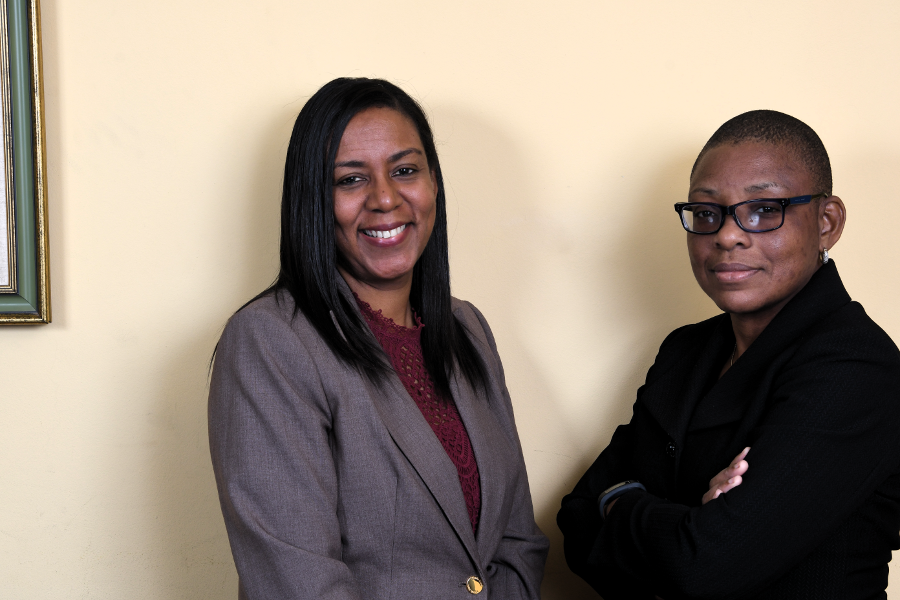 Established in 2000 by its founding partners Nicole Foga and Dianne Daley under the name Foga Daley & Co.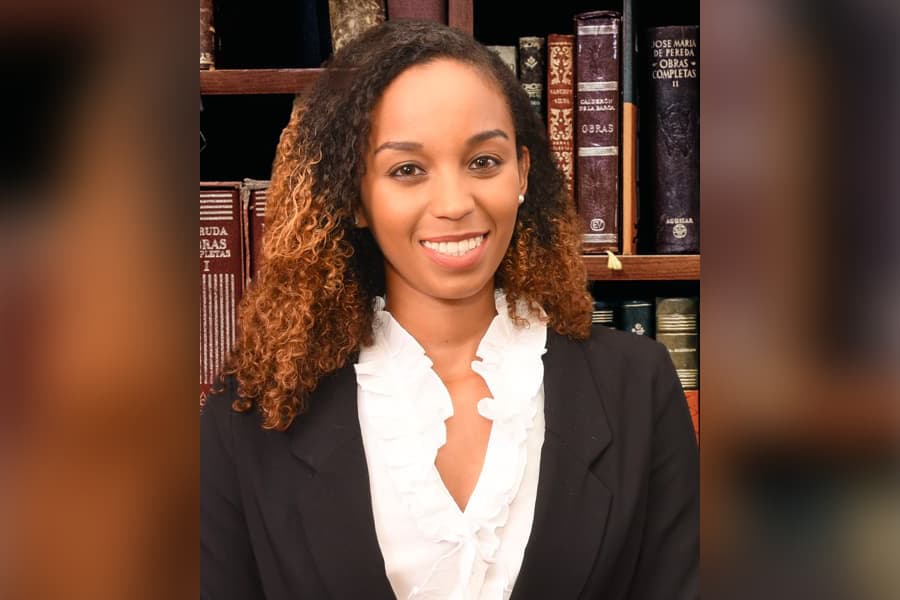 We are focused on Intellectual Property Law, Communications Law, Commercial Law and the law relating to Information Technology.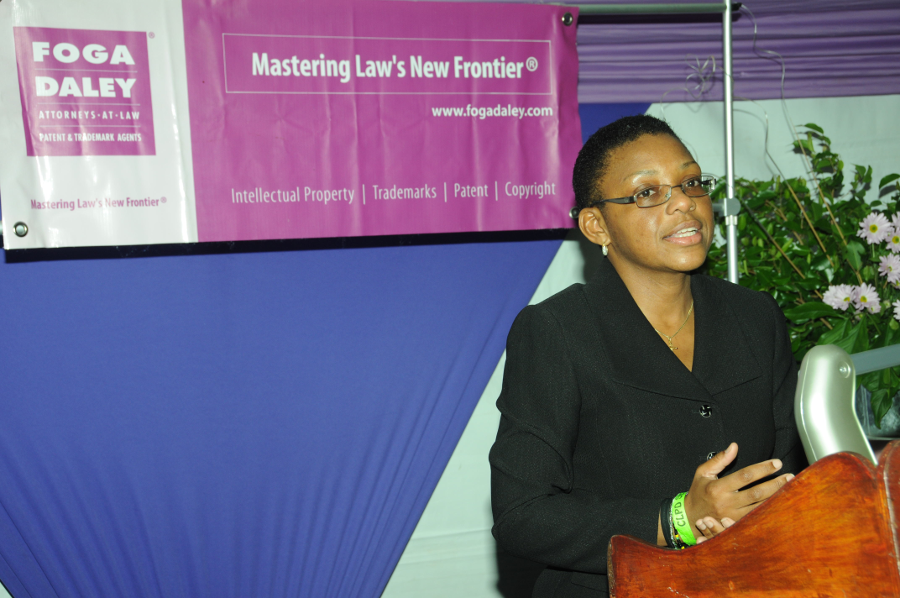 The Founding Partners of Foga Daley have a unique blend of legal, policy, academic and administrative expertise.
Take a crash course in copyright law. Here is a great video courtesy of the World Intellectual Property Organisation that explains how to use or share copyrighted material while still respecting the rights of creators.